About Cargill
Across many different markets and industries, we work every day to help the world thrive.
We work alongside farmers, producers, manufacturers, retailers, governments, and other organizations to fulfill our purpose to nourish the world in a safe, responsible and sustainable way. Together, we create efficiencies, develop innovations, and help communities thrive.
Cargill has been active in Germany since 1955. We process here agricultural raw material at 12 locations with 1.700 employees.
Those locations are in Barby, Berlin (two locations), Frankfurt-Höchst, Hamburg (three locations), Klein Schierstedt, Krefeld, Malchin, Riesa, and Salzgitter.
Products & Services
Cargill is active in the following areas in Germany.
Alcohol

Grain and oilseeds

Biodiesel, Glycerin

Cocoa and chocolate

Malt

Oils and fats

Risk management

Starch and sweeteners

Texturing agents

Animal nutrition
History of Cargill in Germany
1955. Founding of the German "Tradax" (trade office)
1982. German Tradax renamed to "Deutsche Cargill"
1992. Laying of the foundation stone in Salzgitter
1993. Start-up of the oil mill and malthouse in Salzgitter
1998. German Cargill takes over the Schmidt Söhne oil mills in the Riesa oil works and the Hobum cooking fat refinery of Vandemoortele
2002. Acquisition of Cerestar – a leading provider of starch and starch derivatives. This procurement includes the German starch plants in Krefeld und Barby
2004. Purchase of the most important cocoa-producing factory of the Nestlé group in Hamburg
2005. Procurement of the global pectin business, Citrico – an international producer and supplier of pectin products for the food, drink, and pharmaceutical industry
2005. Acquisition of the Schierstedter Schokoladefabrik GmbH & Co – Factory for industrially produced chocolate in Klein Schierstedt
2006. Purchase of the food ingredient business, Degussa, including the German locations
2006. Setting-up of a biodiesel plant in the Industriepark Höchst, Frankfurt am Main
2009. Cargill begins production at the new glycerin refinery in Frankfurt am Main
2011. Cargill procures the commercial activities of Nedalco Alcohol in Heilbronn.
2011. Cargill acquires Kakao Verarbeitung Berlin (KVB) with 2 locations in Berlin
2016. Opening of the new ethanol plant in Barby, near our wheat starch factory
Corporate Annual Report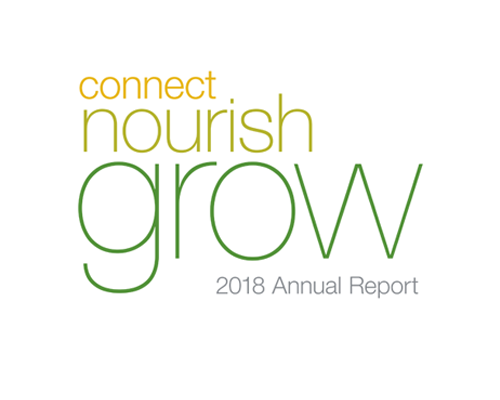 Our Corporate Annual Report combines our financial and corporate responsibility performance in a manner that reflects our intersecting focus on purpose and profitability. (English)
Our History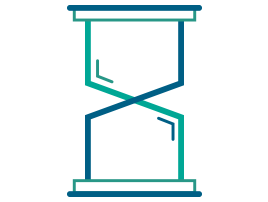 Explore more than 150 years of Cargill history in this interactive timeline.